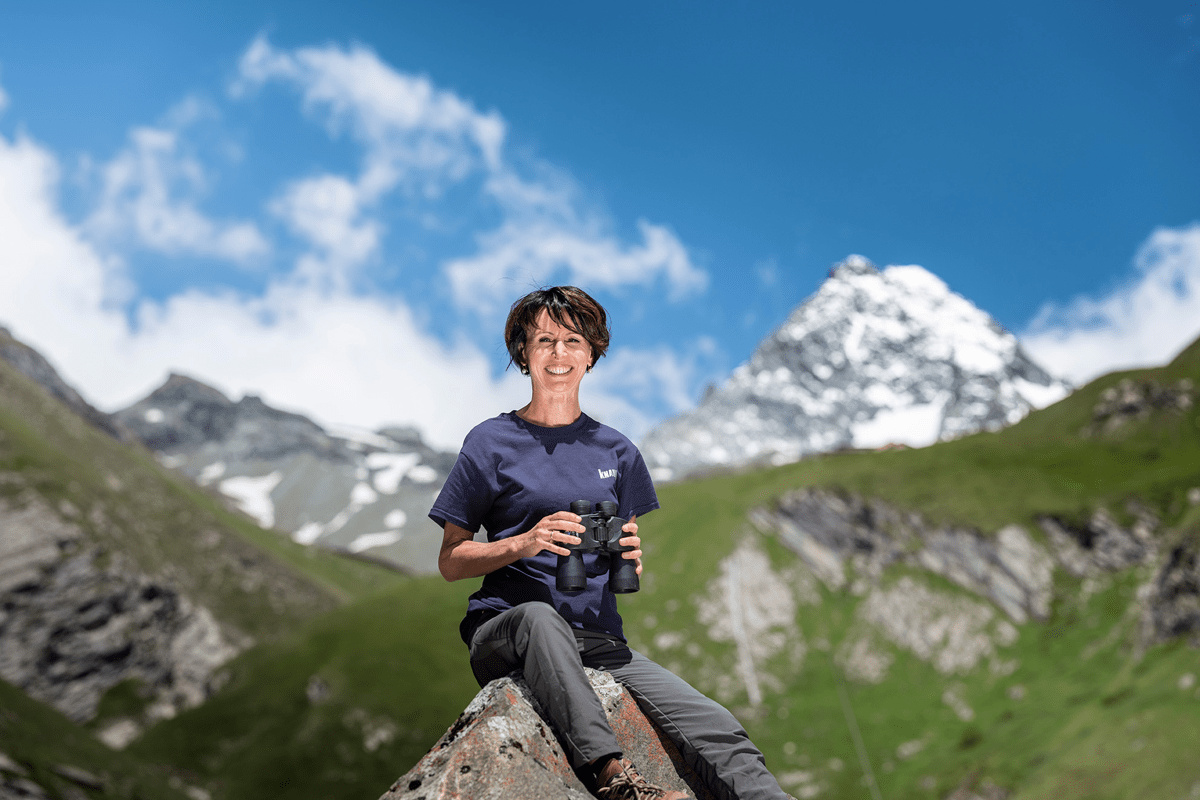 What we look for @KNAUF?
As a family-owned business, we strongly believe in diversity of thought, new ideas as well as experience as the key contributors to creating the best team while building a truly incredible culture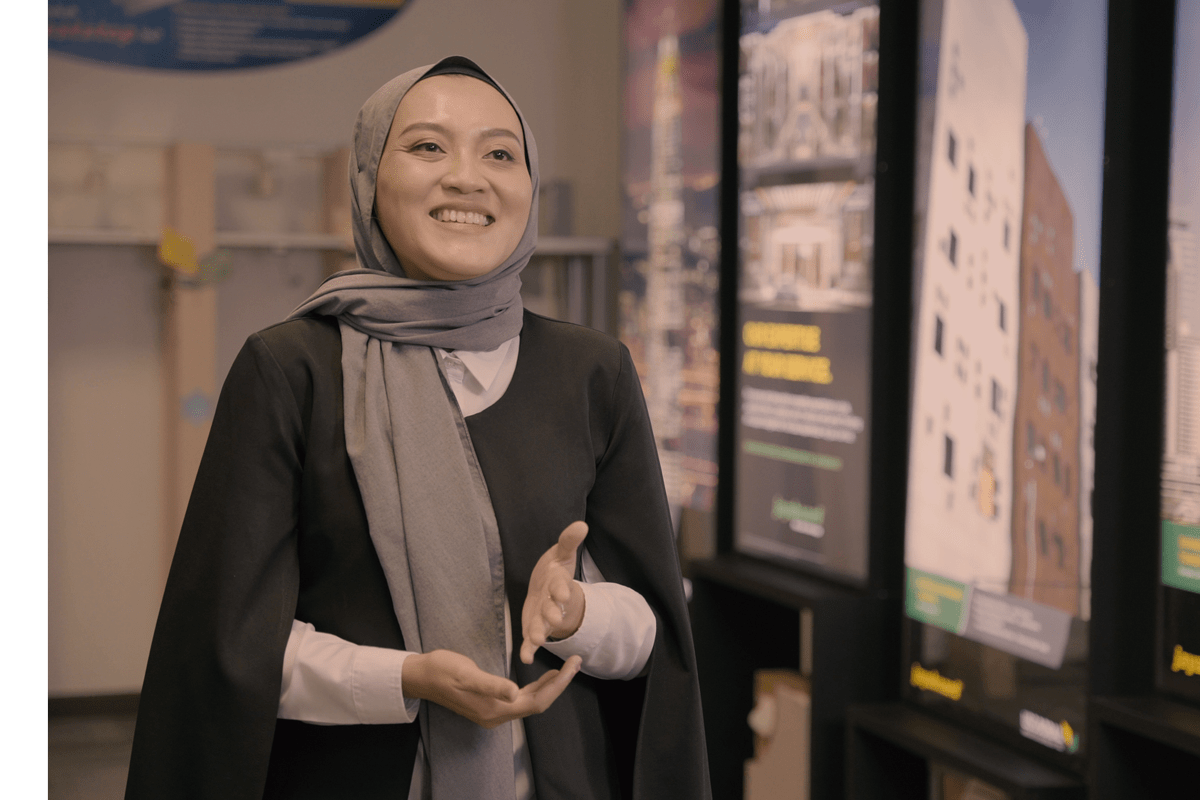 Our recruitment process @KNAUF
Our recruitment process followed at Knauf helps us get to know you better and for you to get to know us, too. Our process is designed as a two-way conversation as you are interviewing us as well.
Throughout the process, we'll share insights of Knauf, its culture, benefits offered to our employees, the kind of work you'll be doing in your role, the team you'll be joining, your leader and what it's like working with us.
Development of our employees inside and outside of work as well as maintenance of a good work life balance has been a key factor to maintaining our Knauf culture. Thus, we would love to hear apart from your highlights and developing areas, your passions or hobbies outside of work to help us celebrate it with you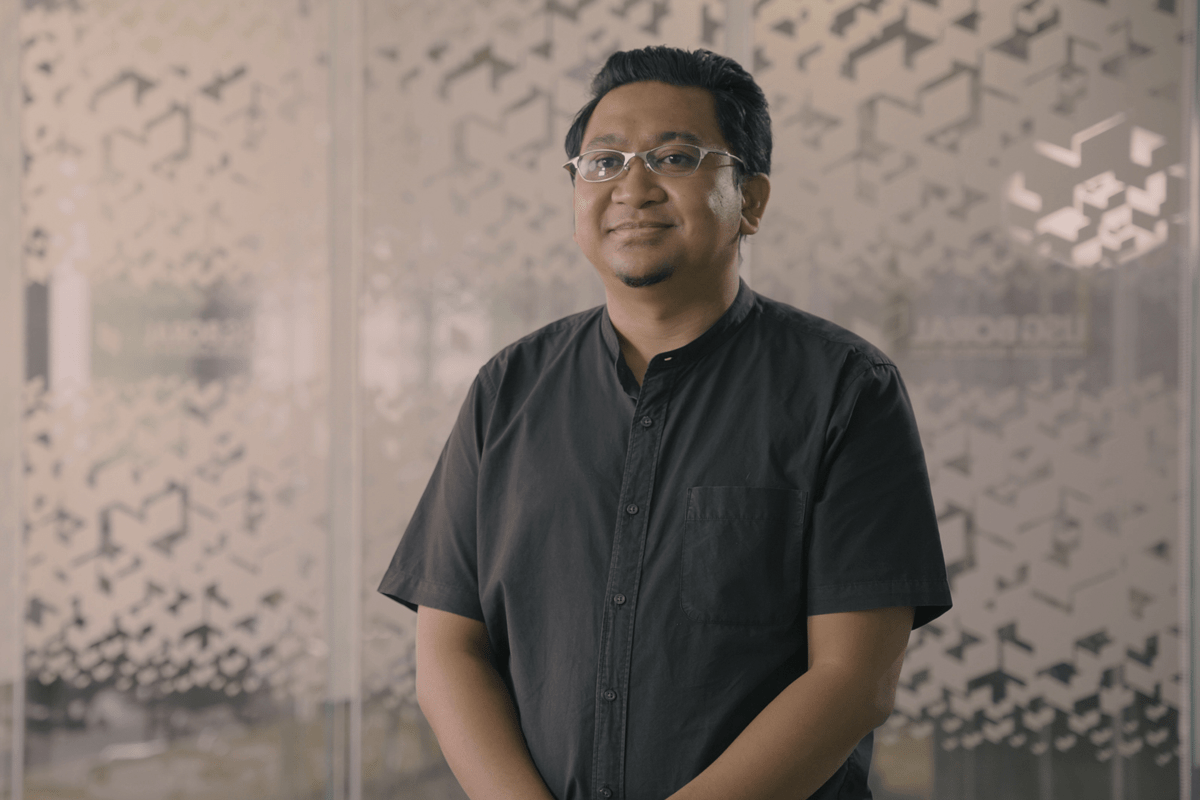 Power of Diversity @KNAUF
Diversity and inclusiveness at Knauf form a major part and strength of our culture and workforce. We are proud to maintain that and love to see people of all backgrounds apply to our roles. To ensure everyone has an equitable and wholesome experience, we encourage you to talk us through any accommodations or adjustments to our recruitment process
FAQ's
While each role recruitment process does follow a standard process, The level and practical requirements of the role leads to variations to the standard process and thus might slightly differ from role to role. Our process has four main consistent components:

Round 1: First Interview. During this stage, our Recruitment Business Partner will have a chat with you about your aspirations and experience further organise an interview (face to face/Teams) with you and the hiring manager/ your potential leader. During this the hiring manager will share more about the role responsibilities and the Knauf culture. Technical questions as per the role will be touched upon during this process

Round 2: Second/Final Interview. At this stage, You will meet with a number of people you potentially will be working closest with. Your aspirations, passions and a few behavioural questions will be touched upon.

Round 3: Recruitment Process Checks. This stage will involve Reference checks, Pre employment medicals, Police checks and Work Rights checks.

Round 4: Offer. Once all checks are completed, Our Recruitment Business Partner will create a contract and get in touch with you about the offer. They will further send you a bunch of documents for you to complete for a successful Onboarding experience

Each role and level can have different timeframes, but generally our process takes 5-6 weeks from the initial conversation shortlisting through to a decision on the outcome. The Recruitment Partner will keep you updated along the way to ensure you know what to expect and if there are any changes in the timeline.

You will meet a bunch of your potential colleagues as well as key internal stakeholders along the way to give you as much context as possible. It's always great to get a variety of perspectives. It will vary from role to role but in most cases you will meet your potential manager/direct report and some fellow teammates.